We are
An online solution to learn Quran

Since 2013,
Operating in Pakistan
We are set out on a mission to bring the knowledge of Quran to the masses and to educate them without them having to go through any hassle or trouble. Our main focus is on providing the Quran in the most simplest of ways possible. We have gone ahead and given the Quran in the form of an online course that is easy to follow and learn with the help of our exceptional instructors.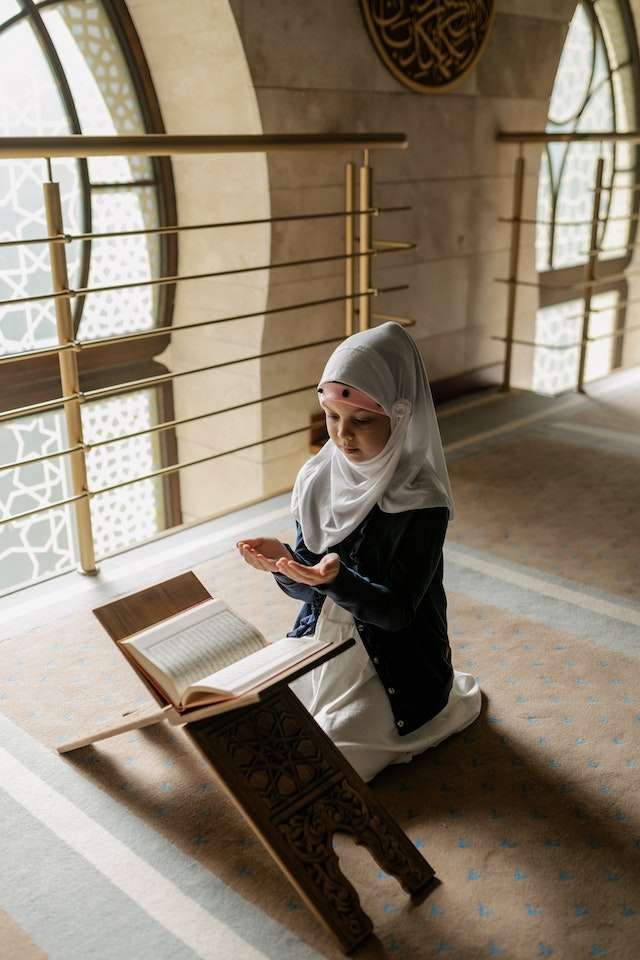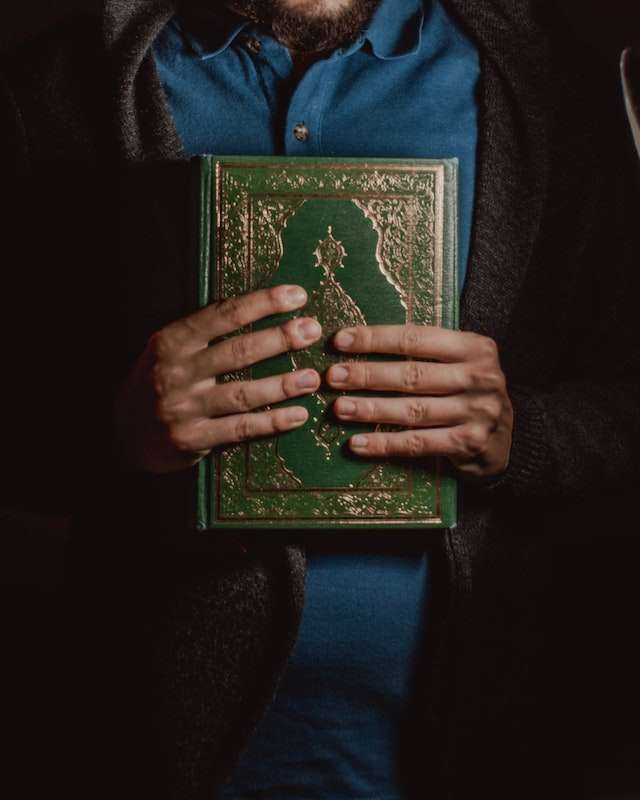 Paving the way for the future of online Quran learning.
/ learn Quran Kareem
Our Institute
Stand Out From The Rest
Our Dedicated Team
Professional Individuals
We have a team of teachers who are well versed with the teachings of Quran and Islam.
Team Leader
Andrew Cameron